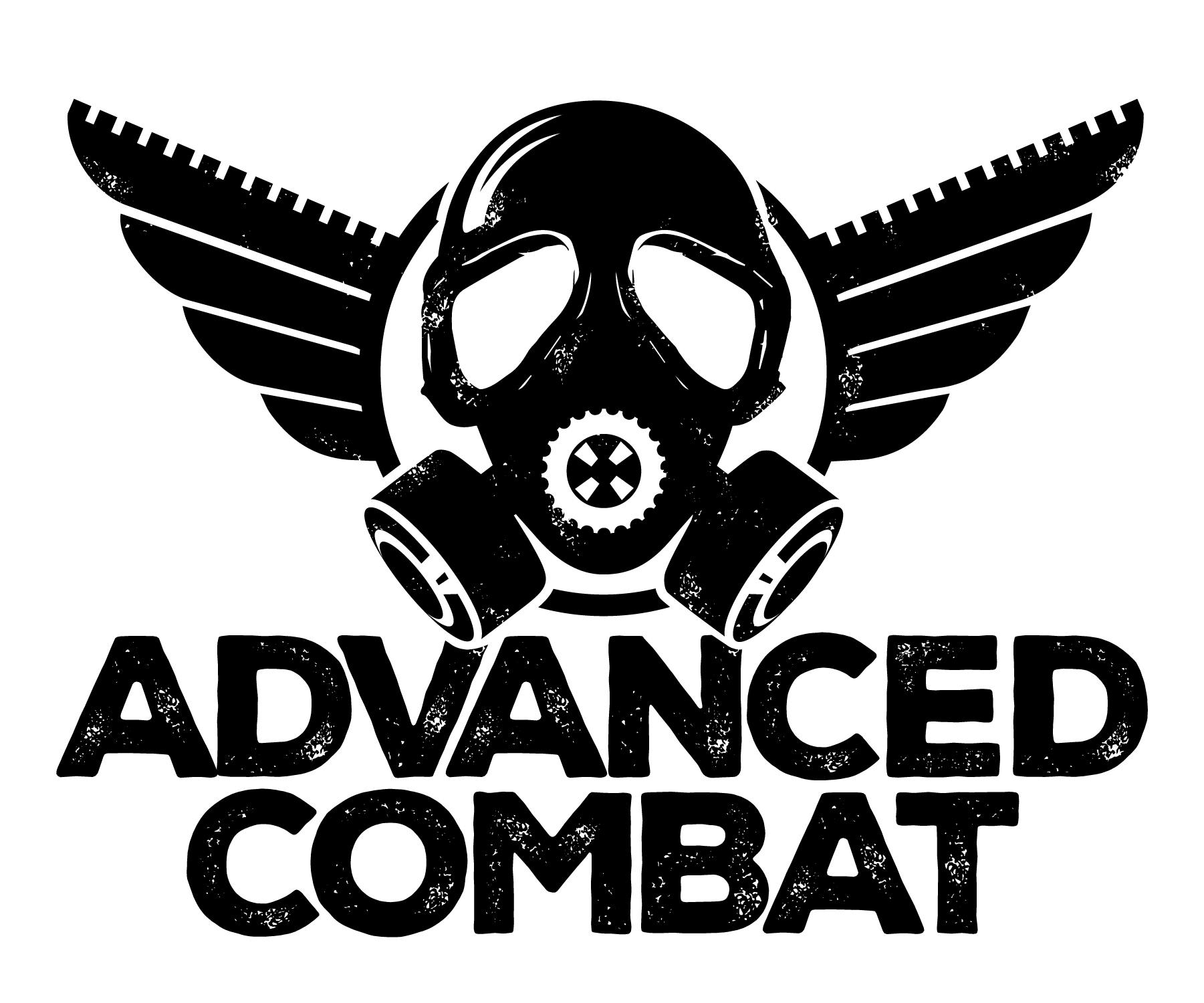 ONE STOP SHOPPING
From pins and springs to barrels, optics and even full kits, Advanced Combat has what you're looking for at the price you're looking for!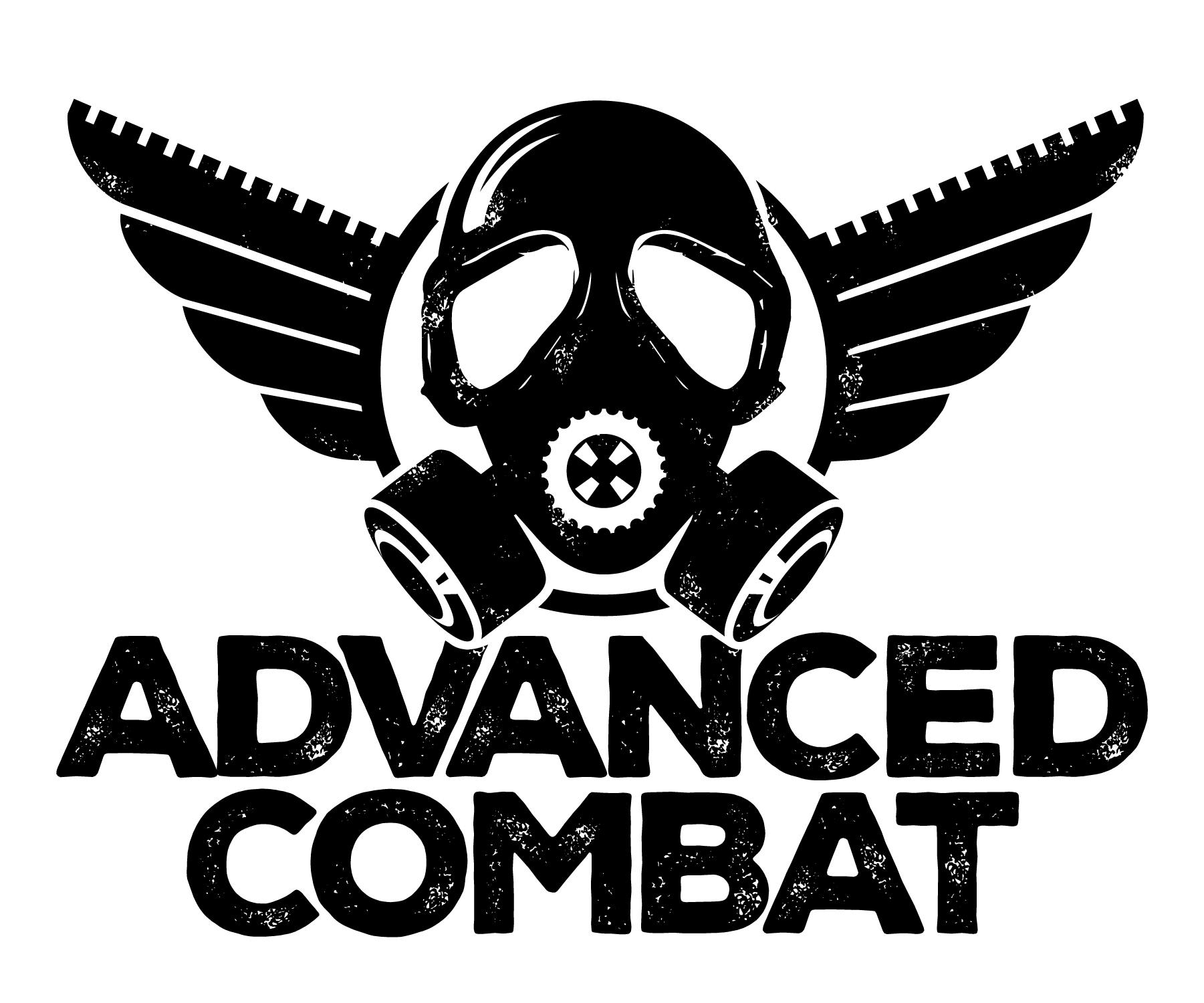 Family Owned And Operated
Family-owned businesses tend to be more stable and have a higher level of trust and commitment because the family's personal integrity is reflected in how the company behaves. Since 2014, Advanced Combat has been living proof of this.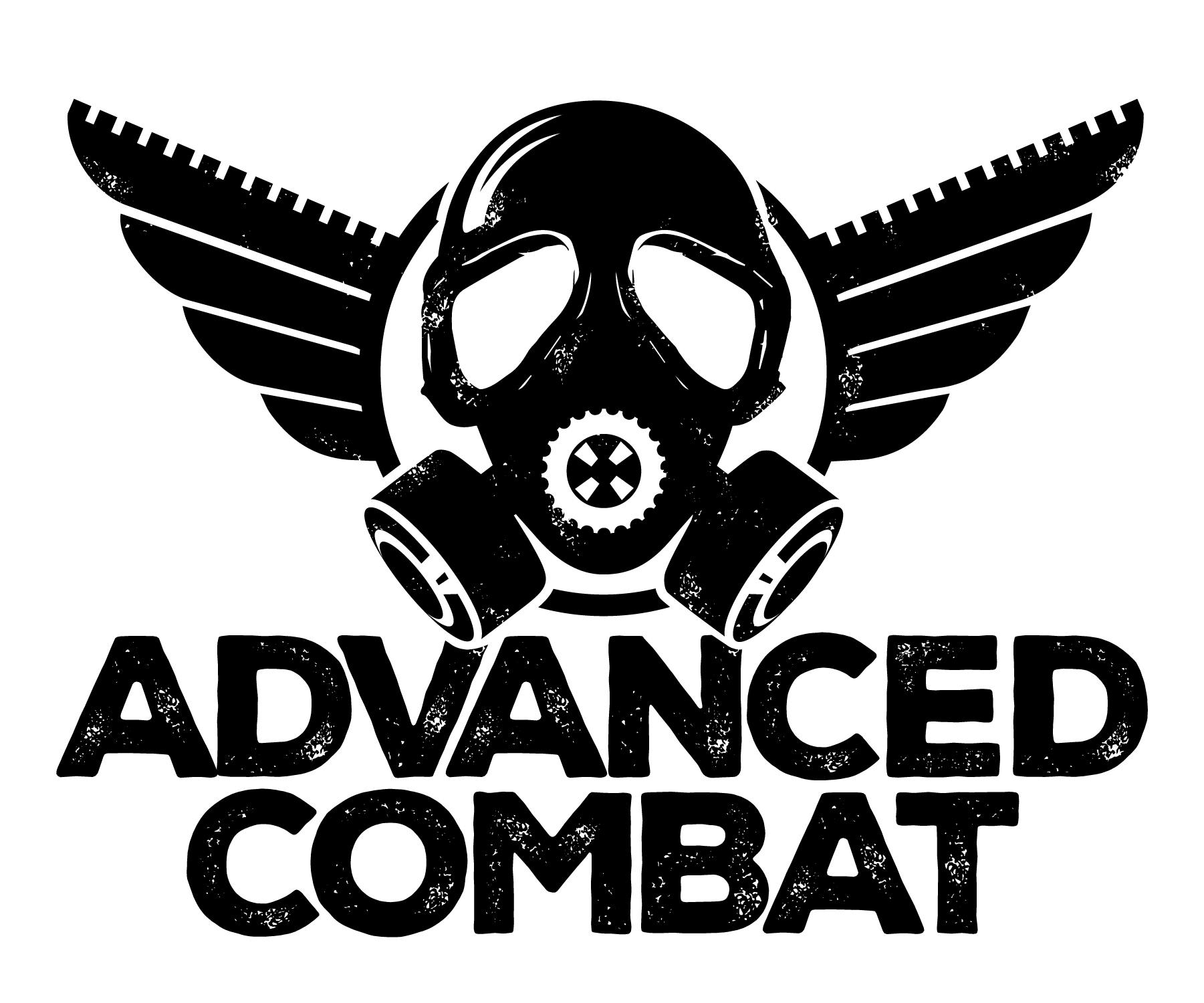 Quality Quality Quality
We care about your AR as much as we care about our AR. That's why Advanced Combat only offers the highest quality parts and kits.